Monetize Your Visitors With Automated Funnels
We build Automated Lead-Funnels to streamline your business, improve customer satisfaction and increase Bottomline Revenue
Improve Your Revenue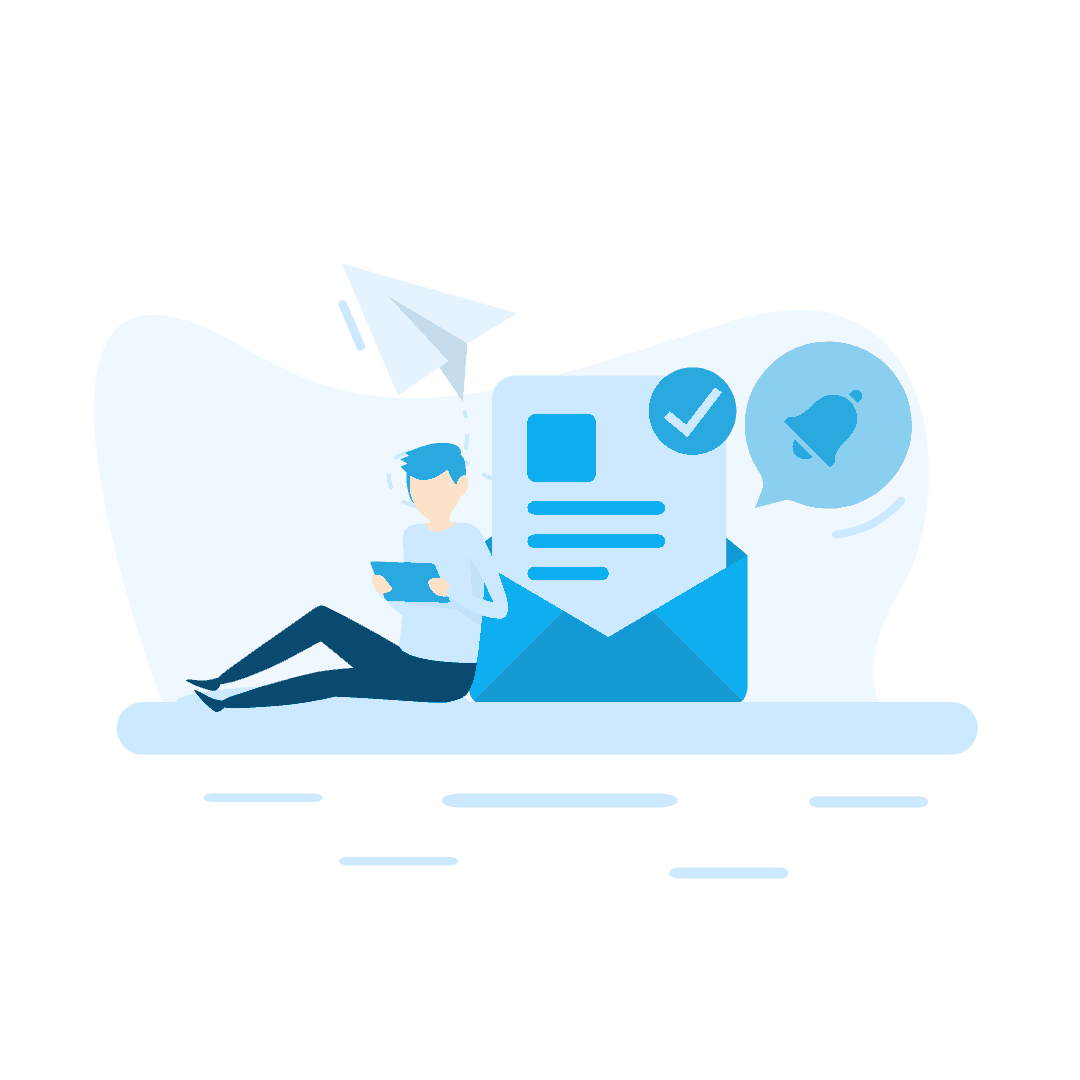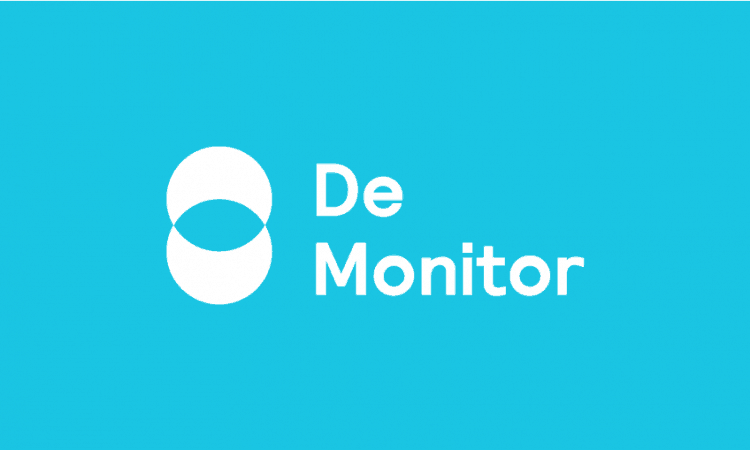 Increase Your Bottomline With Personalized & Automated Processes
Use lead-generators to extract additional data and use this data to fasten the processes and making communication more personal.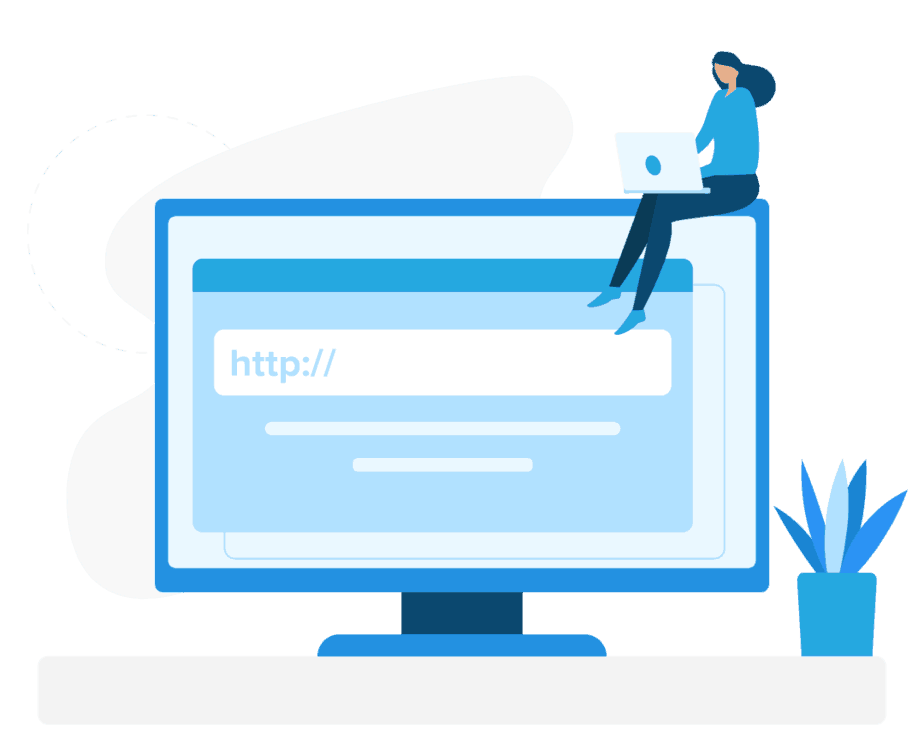 Save Precious Time
Of Your Employees
You and your employees will have less items on their to-do list and can focus on the strategic assets of marketing & sales.  We already took care of the rest, due to software api's we are able to transmit the data and executing tasks automatically.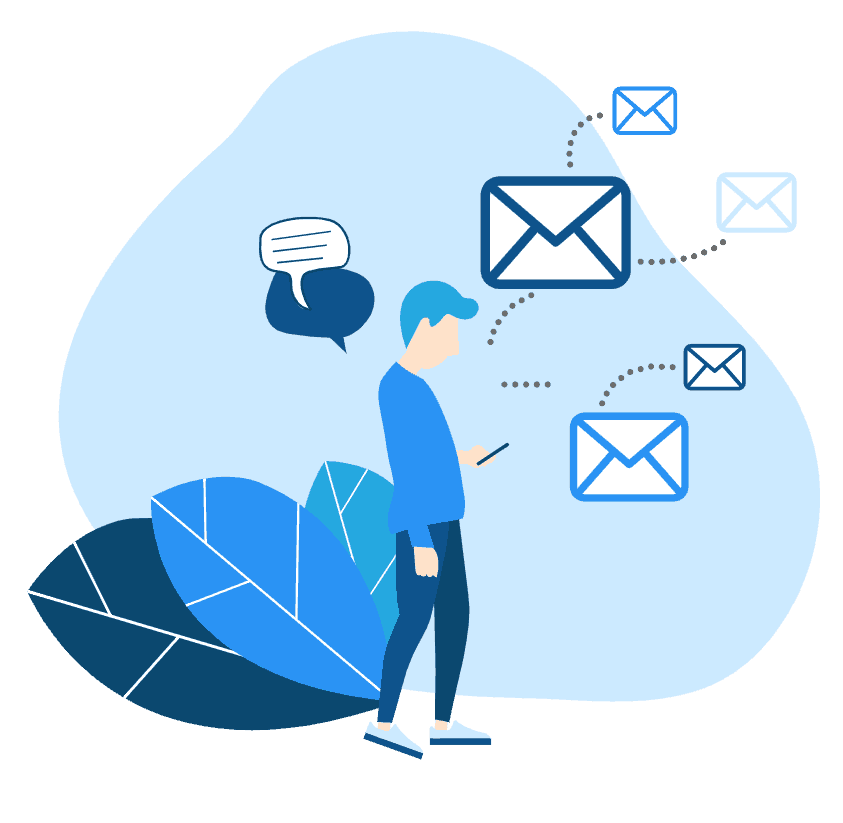 The complete funnel will be optimized & updated on a monthly basis.
We take care of everything. You can keep the focus on your business while we implement everything.
1/10 Traditional Pricing #3
Decreasing software costs and no-code tools enable us to offer these services for 1/10 of traditional pricing.
More Than 20 Companies Trusted Us Already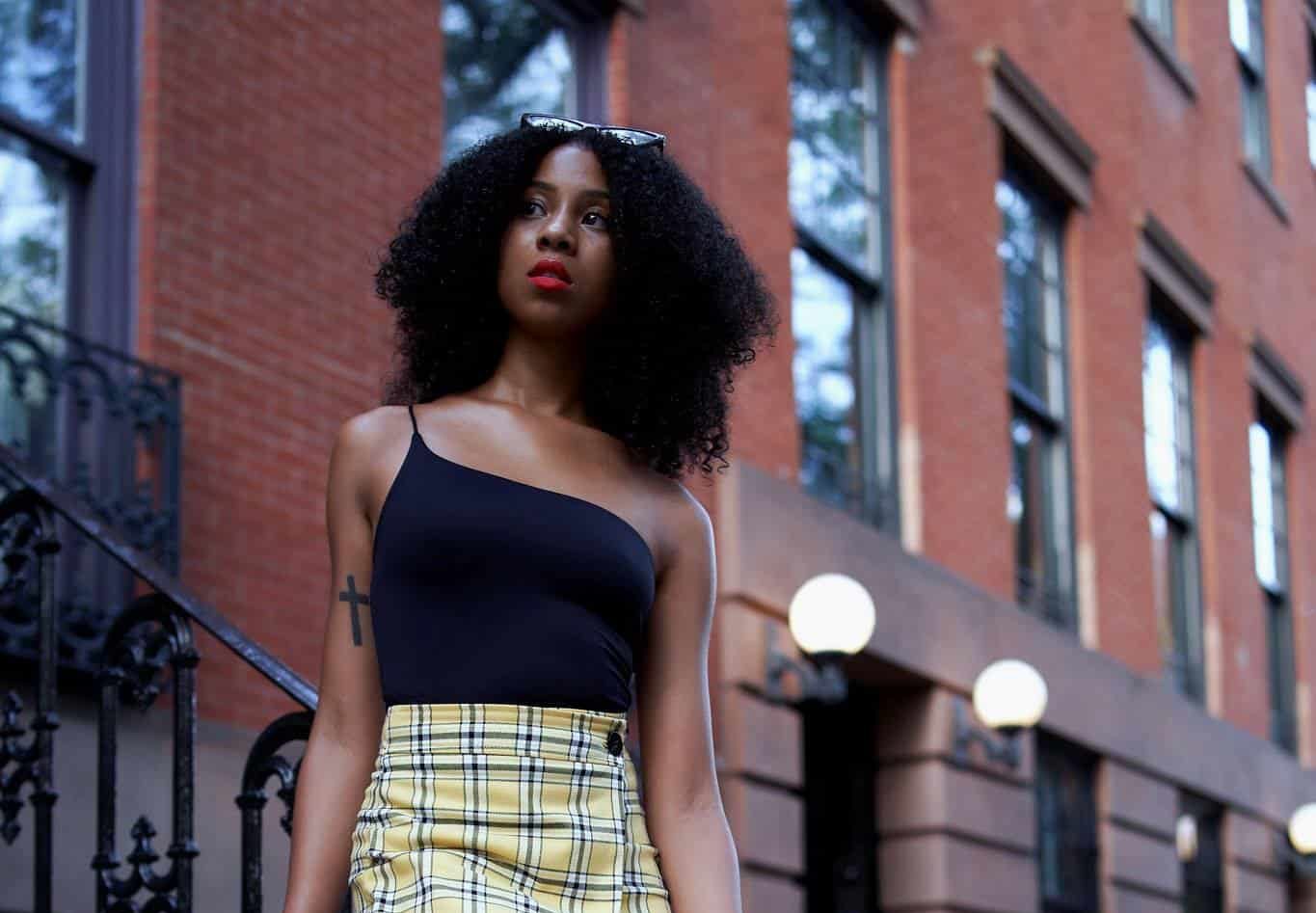 I was looking for a CRM, that could save me 50 What's app messages to answer to each day. Thanks to Jeasy I save a lot of time and improved my sales-processes.
Cherrelin Imanuel – Founder of GoodVibes Agency.