More leads, Less Repetitive Tasks and Exactly knowing what's going in.

That's Jeasy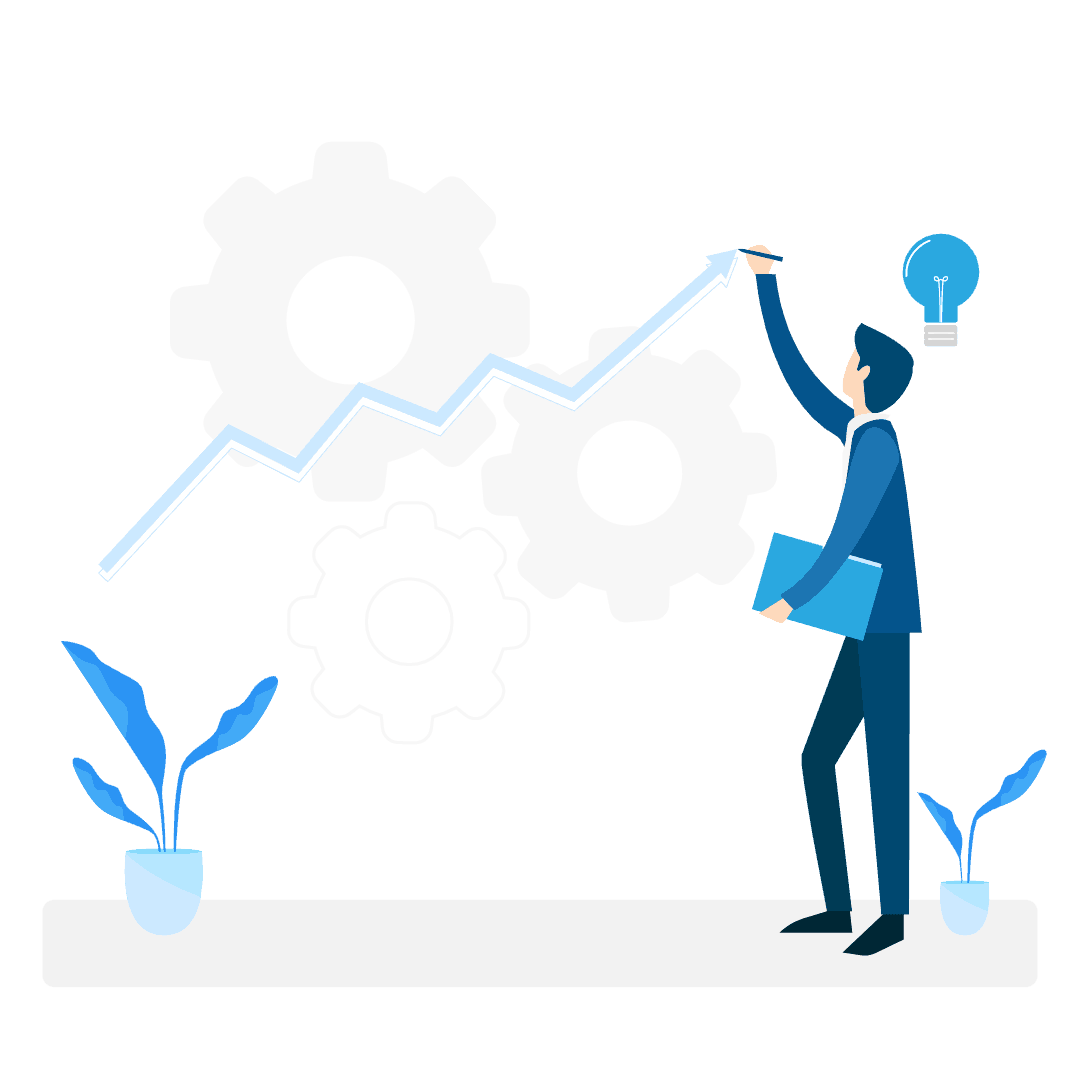 Your business on auto-pilot within sceonds
Automated Sales-Funnels, No-Code Development, MVP validation, Automation and business Intelligence. Jeasy get's it done for you within months.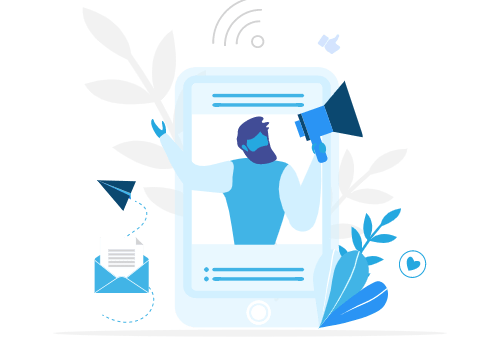 Get More Leads with No-Code Tools
We build tools for you to generate more leads and we do it fast, thanks to no-code tools.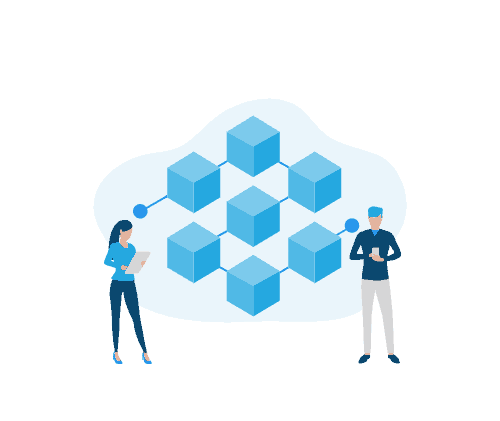 Less Repetitive tasks with Automation
We automate all your back-end processes and with API's and advanced Tools like Zapier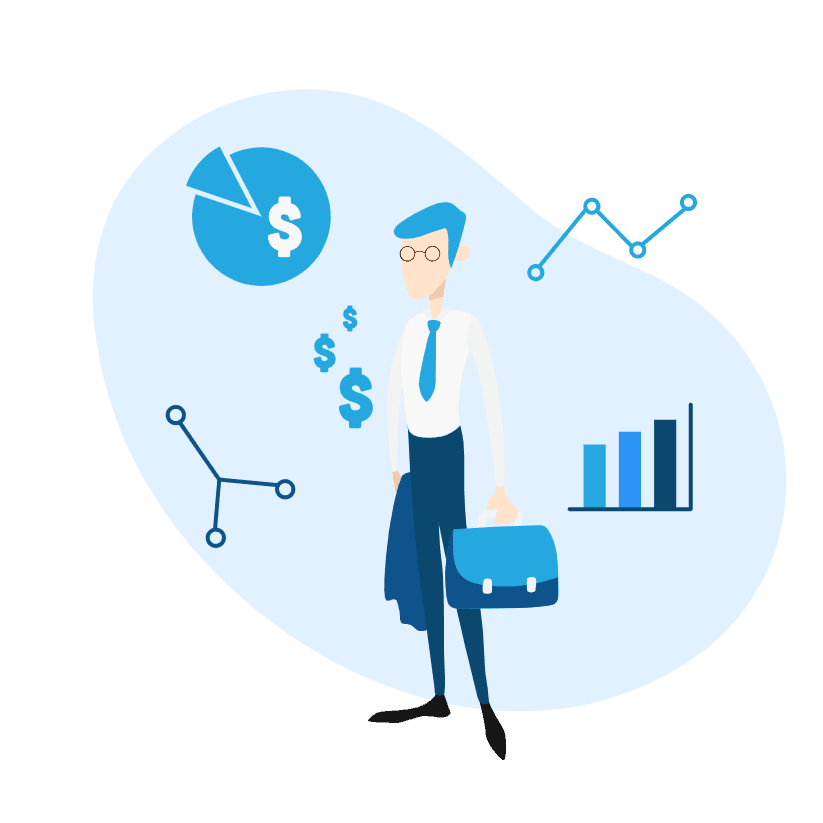 Get More Insights with Dashboarding
All your data Tracked and 24/7 Ready for Reporting. 
Automation Experts for a
Monthly Fixed Low Price
Automation Experts who can automate your entire business for a monthly all-in-one pricing. Extremely low, because these experts automate their own work as well.
Free Quote
We can help you in different ways from lead generation to business intelligence.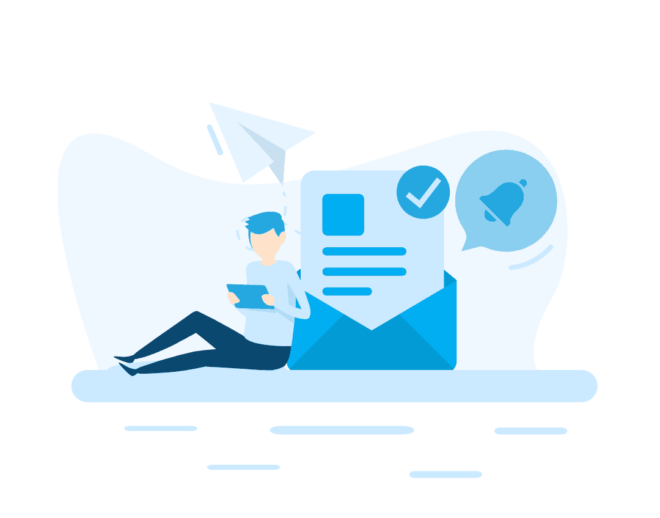 100% Satisfy Guarantee on all plans
You will payer never for something you don't want. We want to make your life easier not more complicate. Schedule a call so we can help you figuring out what your business needs.
"Jeasy really helpt me growing in a difficult time and where truly engaged with my business. I really wished I met them sooner. "
"You should come with a warning label: "Whatch out. Your business could explode!"
"Really fast and knowledge full."
Get more leads, less work and more overview & Insights. 
Get In Touch
Schedule a FREE 30-minute call. Where we help you to set-up a workflow and give you advise where and how to improve your business.